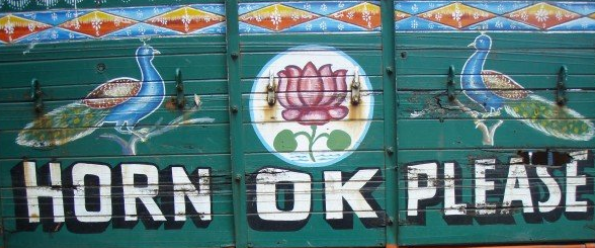 Individual is expected to lead digital marketing efforts for customer acquisition.
Adept in running digital campaigns like Google UAC, managing FB pages etc.
Contribute to App product development, interface with internal organisation and external agencies.
Perform Business Analysis around Agritech, Digital Landscape, rural marketing and developing the 360-degree brand strategy for the application and other product management.
Planning and executing Facebook and Google Ads campaigns for promotion of mobile apps for farmers & dealers.
Planning social media & in-app posts, online contests for engagement of website & app users.
B2B Lead generation for e-Commerce product sale through Facebook ads, SMS.
Creating content for social media posts, WhatsApp & SMS promotion.