Talent focused companies like Monsanto and BHEL GE have been engaging strance for their executive searches for hiring in peace.
from CXO to to delivery workforce strance has been delivering talent constantly since 2010.
Technical Recruiting
sourcing technical people is our core talent, from design to production we source the technical talent for your hiring needs. ……  more →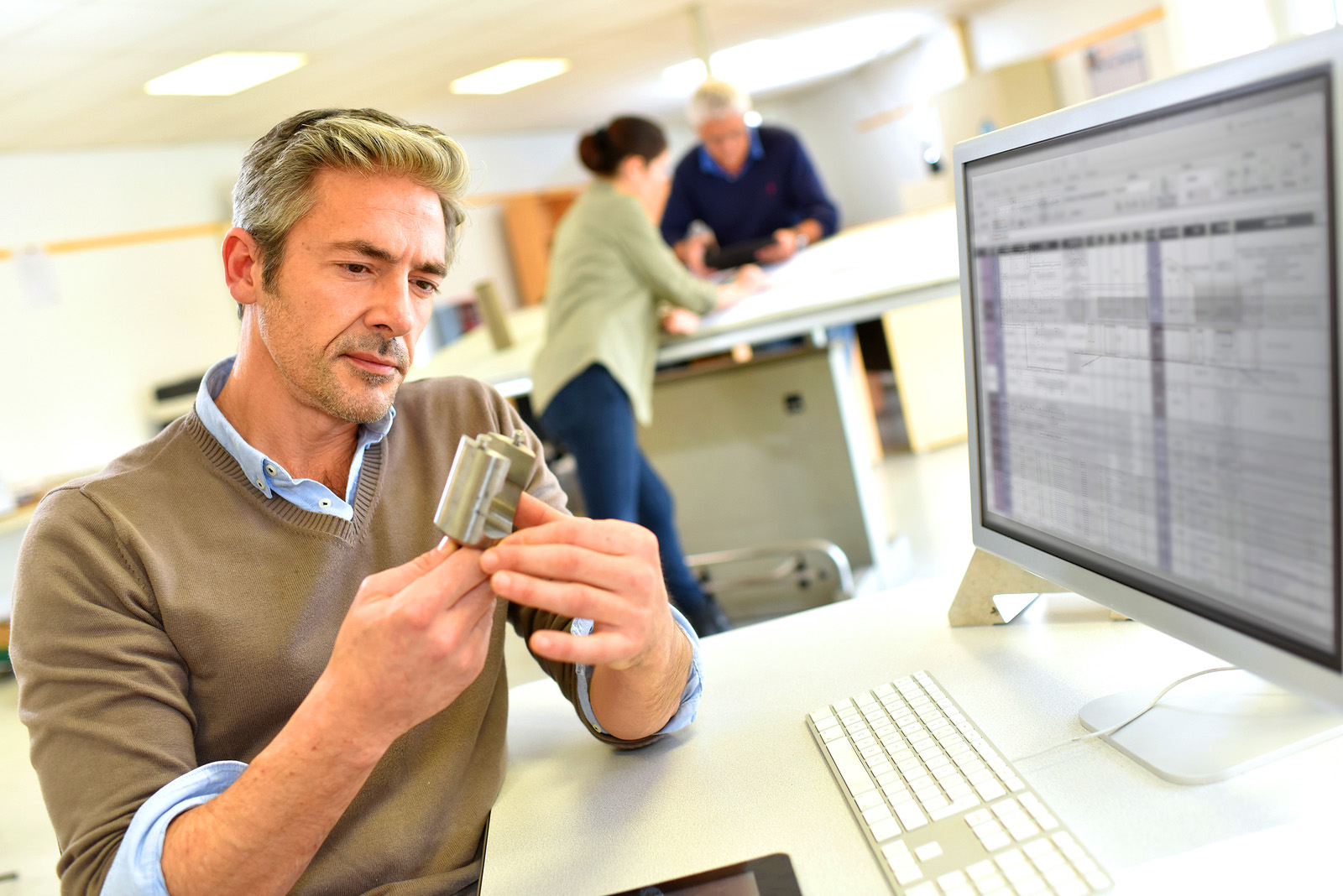 Diversity and Inclusion recruitment
A Workplace is the reflection of companies mission and diversity inclusion makes it a great place to work for.   more →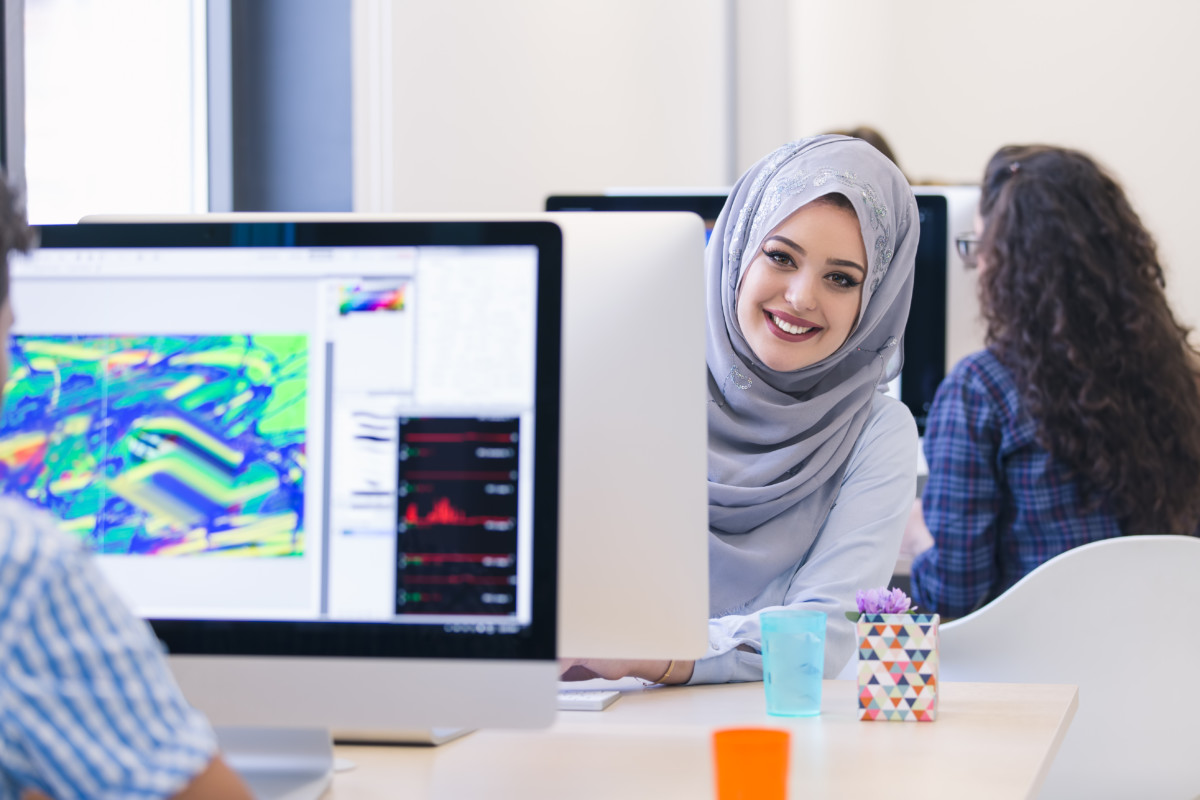 Recruitment Training
We say recruitment is a science and sourcing right talent is a art which keeps changing by the time and you need to keep it learning     more →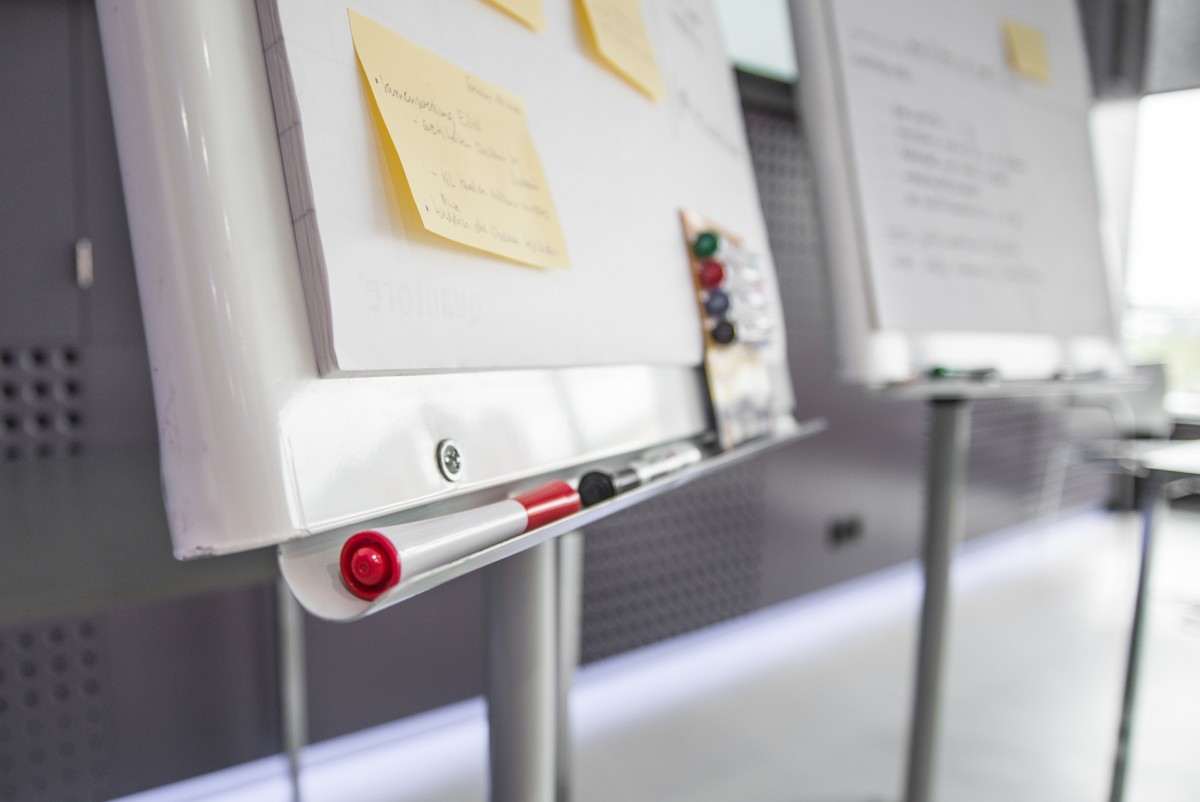 Companies who bank on us!


"Three things that come to my mind if I described their work – 'Understanding the Business', 'Flexible' and 'Persistent'.  They are positioning themselves well."
Mr.Nanda Kishore
Lead Human Resources – Monsanto India Ltd
Faster Hires
Less admin work and integration with your ATS
Better candidate experience
effective on-boarding and more smile
Quality and Retention
Less attrition and no more nightmares
Experienced Technical Recruiters
average 12 years of expertise

Looking for help?
Stay connected
Get Job alerts, Salary updates, Industry News and HR podcasts